Welcome to
Japan Auto Agent
Japan Auto Agent is a certified New/Used Car Dealer.
We are registered with the Companies office of Jamaica(Citi Lubes Distributors Limited T/A Japan Auto Agent), the Ministry of Industry, Investment & Commerce, the Trade Board Limited, Inland Revenue Department, National Contracts Commission, And Also Member Of Jamaica Used Car Dealers Association.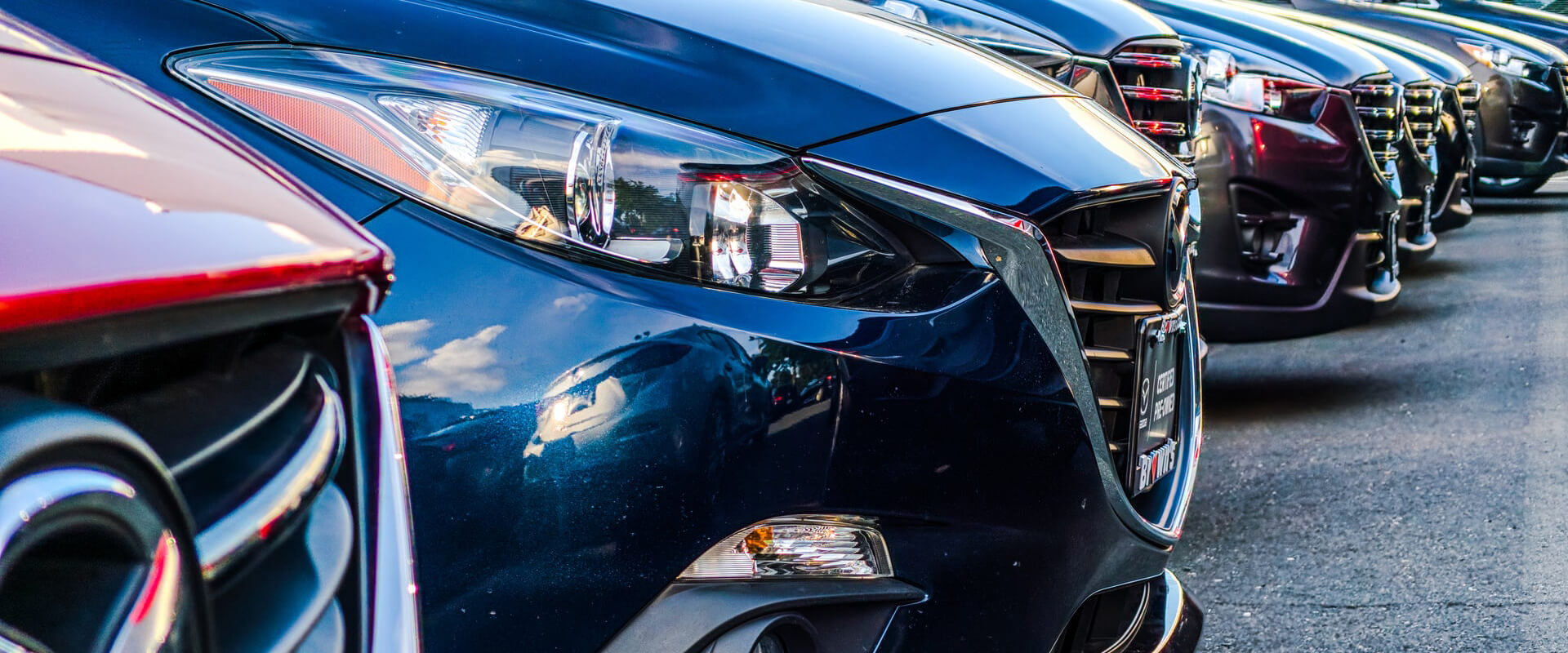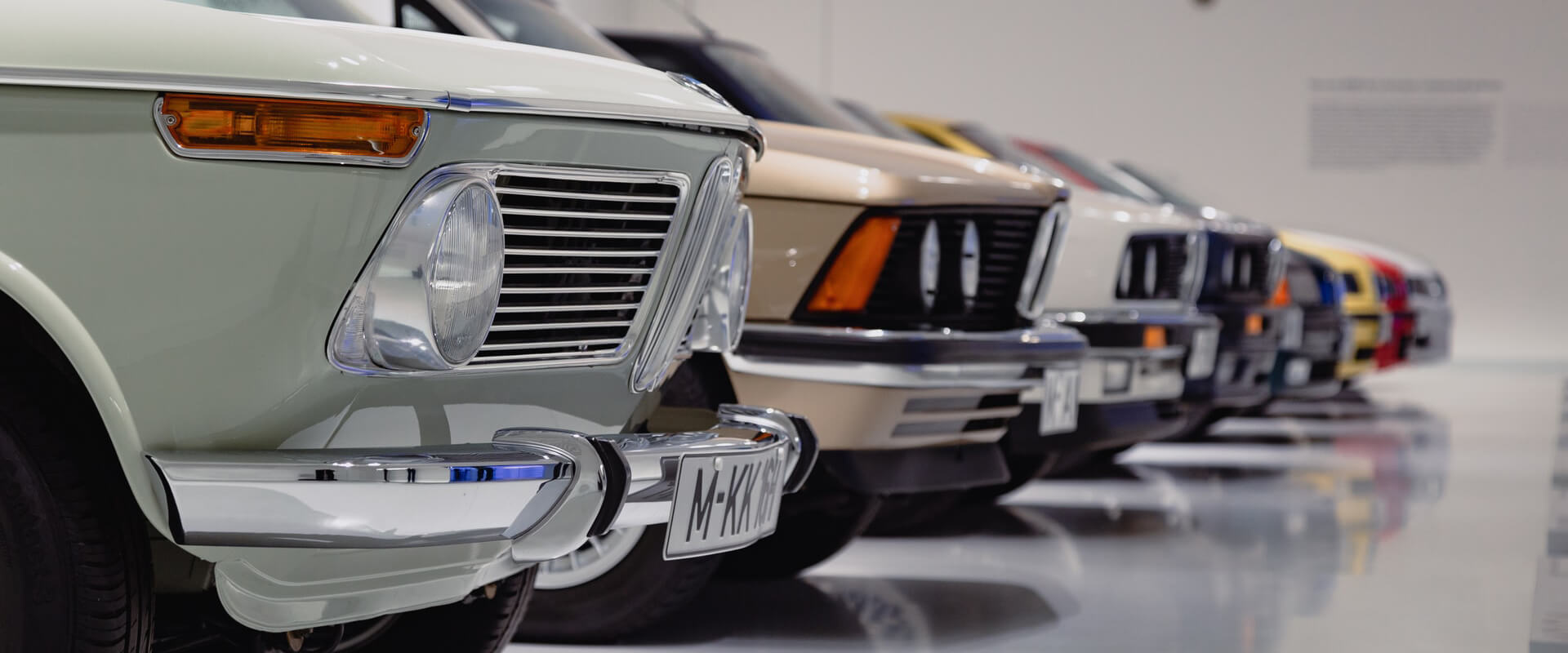 What Our Happy Clients say about us
Our Testimonial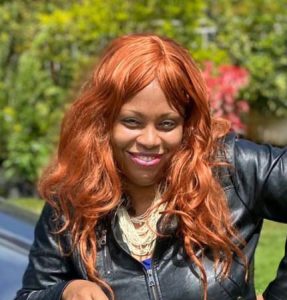 I find Japan Auto to be efficient, knowledgeable, dependable and reputable car dealer. They bargained the best price possible for the vehicle and gave me frequent updates on my transaction. my car was shipped straight from Dubai to my doorstep. now I'm driving in fine style and comfort; Thanks a million guys for your excellent service
Coleen Walfall J.P, B.A, LLM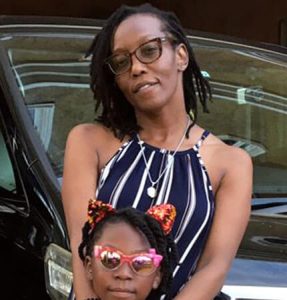 Staff was very helpfull and easy to work with..My children enjoy the amount of space this vehicle provides...will definitely recommend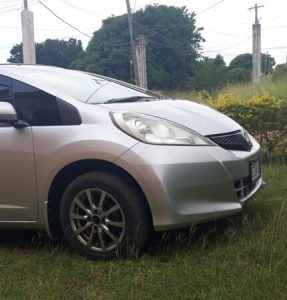 For best service and qualities, I vow to say Japan Auto is the place to be ...great team exceptional services..You go with uncertainty and leave with joy and happiness..with Japan Auto everything is right..
Sherica Swaby
2013 Honda Fit